All women cannot be empowered if we do not address the issues of race and racism.
YWCA of Greater Atlanta hosted its first citywide forum on race and gender in 2014. Now an annual event, this forum creates a safe space for Atlanta residents from all sectors of society to have an honest dialogue about the interconnectedness of race and gender and to discuss how inclusivity improves our society.
The 2017 CONVERSATIONS forum initiated thought-provoking dialogues and taught attendees skills that enabled them to promote change in their communities even after the event ended. Last year's theme was Building Allies. We explored how each and every one of us has a role to play in addressing systemic racism and sexism, and how we can support one another in our efforts to take action. Attendees were provided with the opportunity to connect with other community members to discuss strategies to help strengthen bonds and build allies together.
Corporations, nonprofit organizations, community groups, and schools have found participating in this citywide forum to be thought-provoking and encouraging. Attendees left CONVERSATIONS inspired to personally take action to build alliances to improve race and gender equity at work, in the community, and with family and friends.
Join Us for CONVERSATIONS 2018
Thursday, September 27, 2018
Atlanta Marriott Marquis
265 Peachtree Center Ave, NE
Registration: 11:00 am | Program: 11:30 am-1:30 pm
---
Learn More and Become an Ally
Being an ally requires ongoing commitment to learn, discuss, and ask questions. Below are further resources for understanding your role as an ally to explore for yourself and share with others.
Reading:
Courtney Ariel – For Our White Friends Desiring to be Allies
Community Toolbox – Learning to be an Ally for People from Diverse Groups and Backgrounds
Amy Gregg – Creating Space for Conversation
Carlos Maza – Call yourself and LGBT ally? Here's how you can actually be one
Videos:
Mellody Hobson – Color Blind or Color Brave
The Icarus Project – Sea Change: Navigating Oppression
Other Resources:
---
2017 Sponsors
PRESENTING SPONSOR
ADVOCATE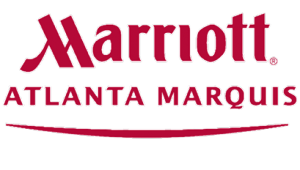 BENEFACTOR
MENTOR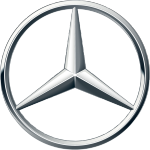 MOTIVATOR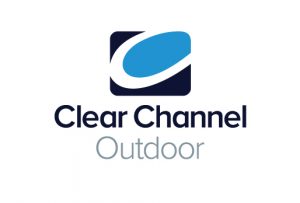 PATRON